How to not f#k up your business
Listen to our podcasts.
Everything you need to know about successfully scaling your business. Short & sweet coffee table talks filled with insights.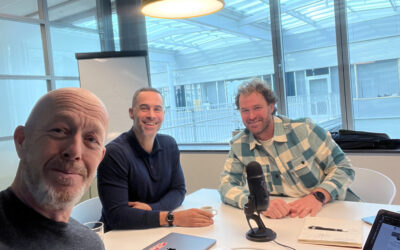 'Most people start in beginner mode, get your hands dirty.'Thierry de Vries, is altijd een voorloper in toepassing van nieuwe internet technologie...
read more