How to not f#k up your business
Listen to our podcasts.
Everything you need to know about successfully scaling your business. Short & sweet coffee table talks filled with insights.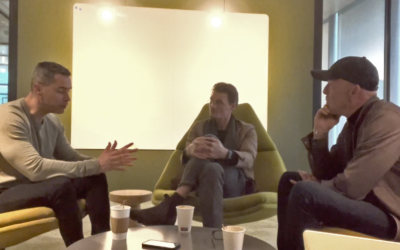 Zonder Health Score ben je nergens.In gesprek met Steven van Rij van SaaS-Collective over Customer Success. Hoe richt je dit effectief in om als...
read more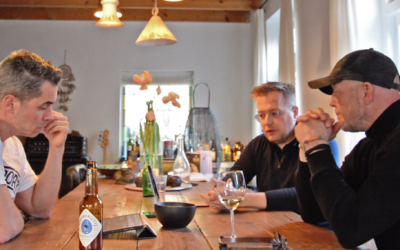 In gesprek met Jeroen Korteland over recruitment voor succesvolle business en welke rol de Employee Value Proposition daarin heeft.
read more