How to not f#k up your business
Listen to our podcasts.
Everything you need to know about successfully scaling your business. Short & sweet coffee table talks filled with insights.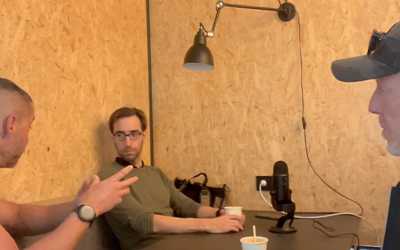 Spin in or out? How to create impact for the ING organisation.This time we met with Daniele Dondi, Lead CoE Business Design & Ops at ING Neo...
read more