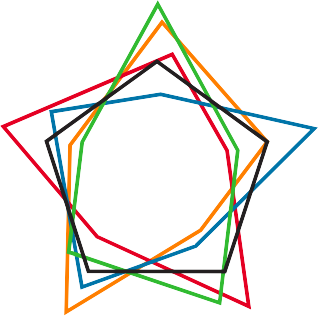 How do you really track growth?
From measurables like the number of customers, revenue, profits and more to factors that are indeterminate like how synced your efforts are, growth is a lot of things.
That's why we built the Traction Tracker.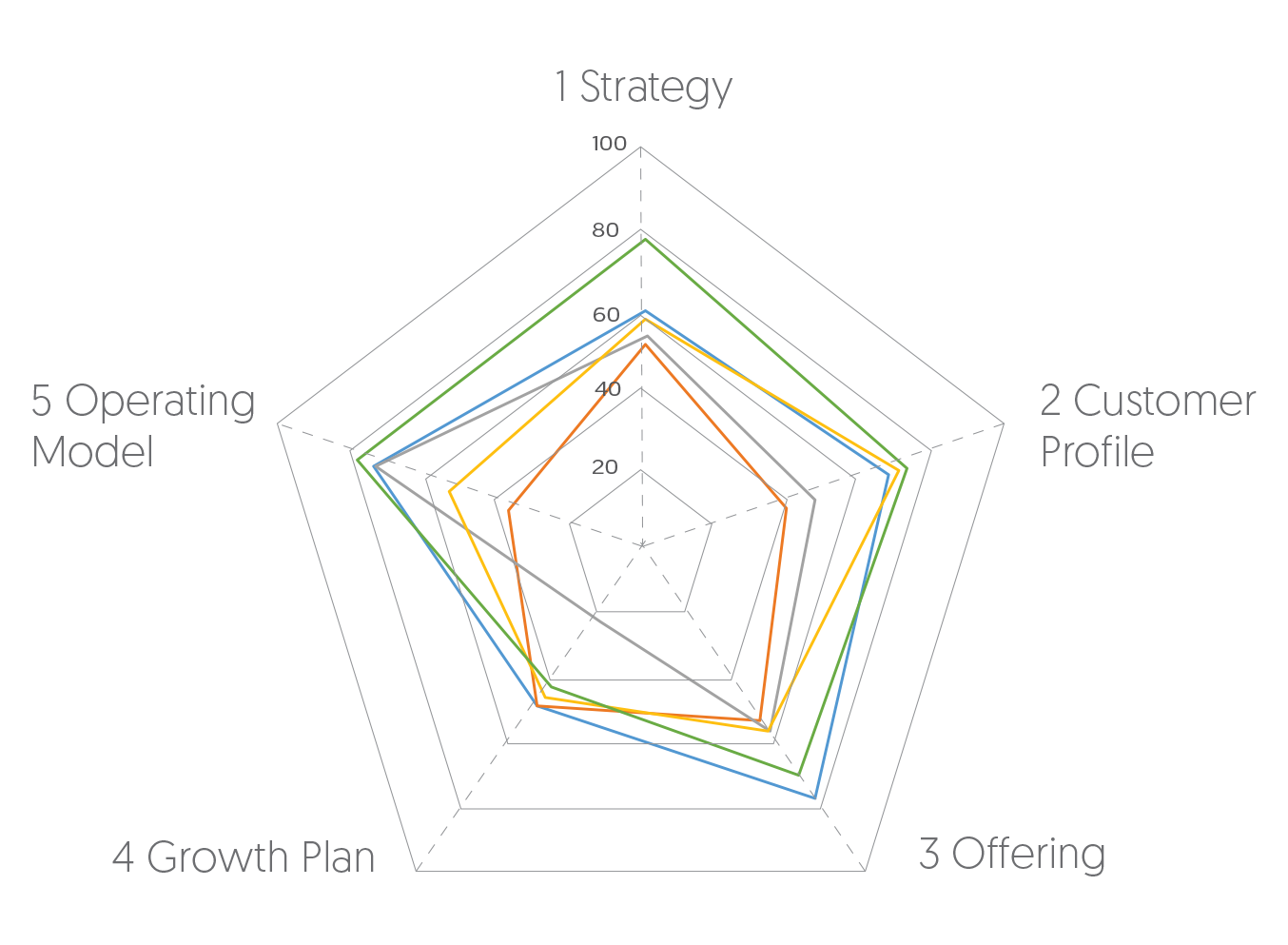 Meet the Traction Tracker
Having worked with startups and scale ups, we found that successful ones are those that measure growth across:
Strategy
Customer Persona
Offering
Growth plan
Business & Operating model
This is where a Traction Tracker comes in!
The goal of the Traction Tracker is to ask you the hard thing about hard things (if you got the reference, we're sure going to bond over Ben Horowitz's theory) when it comes to growth.
We walk you through a series of questions around the 5 pillars of growth mentioned above, nudging you to get honest and give yourself a score.
These questions look into the smallest of details like your understanding of the target market, your ideal customer, channels of growth, strategy, sync between operations across departments and more.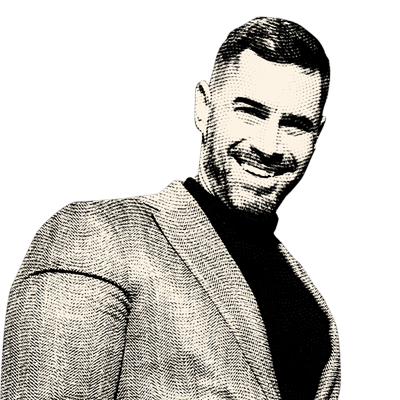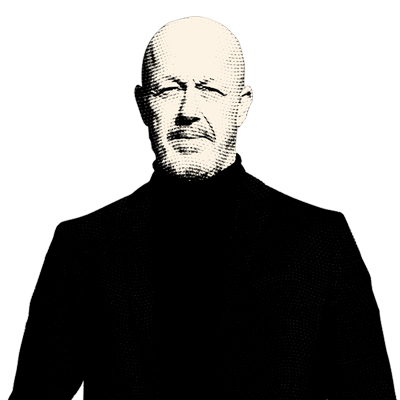 What does the Traction Tracker do for you?
The tracker is like a plot for your business growth strategy. It gives you an overall score on how you're performing so far!
But more importantly, it gets you:
Insights into what's amiss in your strategy
How synced your efforts of growth are
How you need to strategize for growth
What double-digit growth looks like for your business
When and how you can achieve it!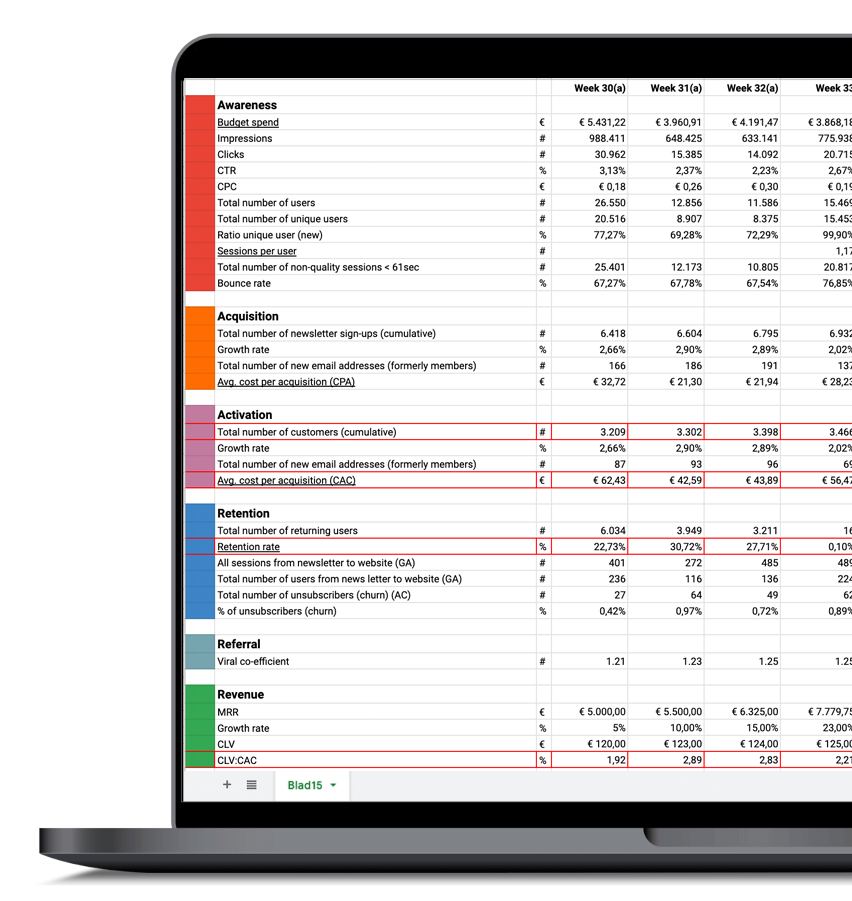 It's more than just a score, it's a concrete plan tailored for your growth.
The Traction Tracker does not leave you hanging with a scorecard in hand.
It comes with a free report that is packed with insights and actionables based on your answers, that will help you strategize your next steps.
Exclusively created by us using the frameworks we've implemented in all these years of helping startups and scaleups grow.
The Kanagawa Growth Model is being used by fast-scaling companies across the globe.