You're one step away from your double-digit growth strategy
The difference between growth and scaling becomes most clear when your company isn't exactly a startup; but hasn't reached the level of a corporation yet.
While the fundamentals of business growth remain the same, the difference lies in how you strategize to reach your audience to hop onto the desired growth trajectory.
We're here to help you:
Identify the growth stage your startup or scale up is at
Help you analyse (critically) your growth strategy and understanding of your target audience
Plot and score your business growth and marketing efforts
Identify strategy gaps and opportunities to grow your business
Create a concrete plan to grow your business across all touchpoints, with clear deliverables and KPIs
Sync your growth efforts across all departments for faster scaling
The Kanagawa Growth Model is being used by fast-scaling companies across the globe.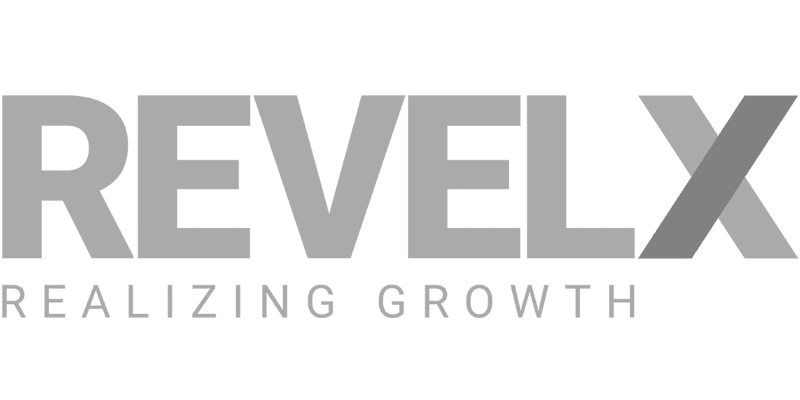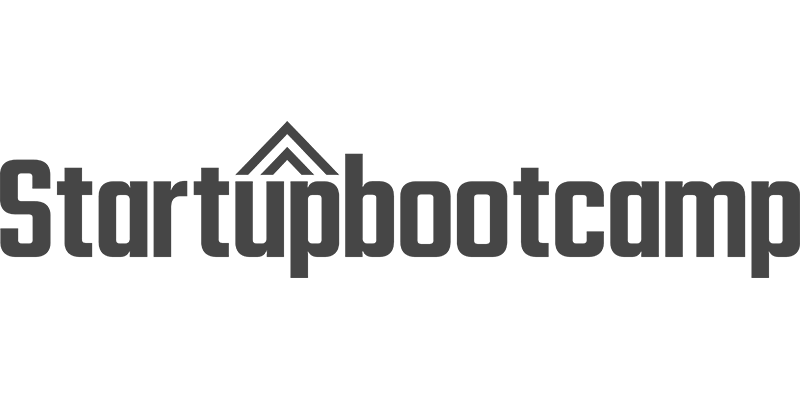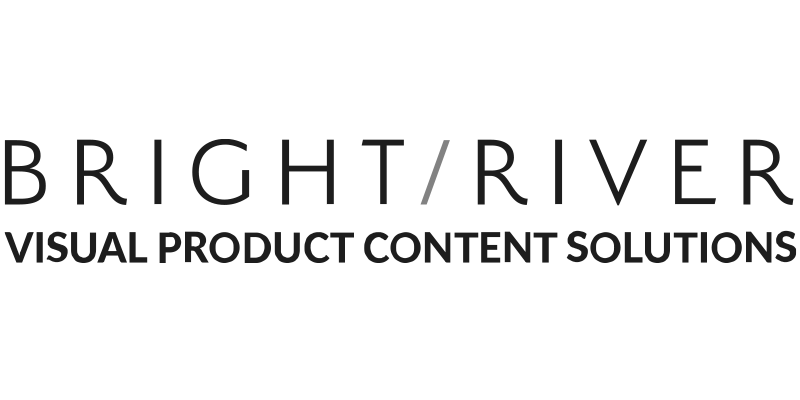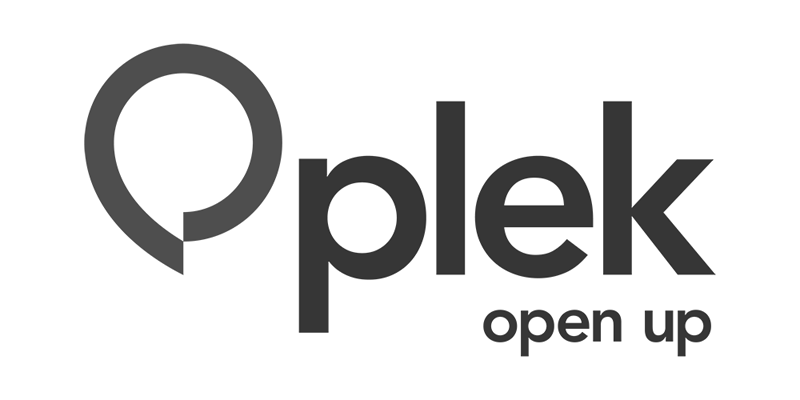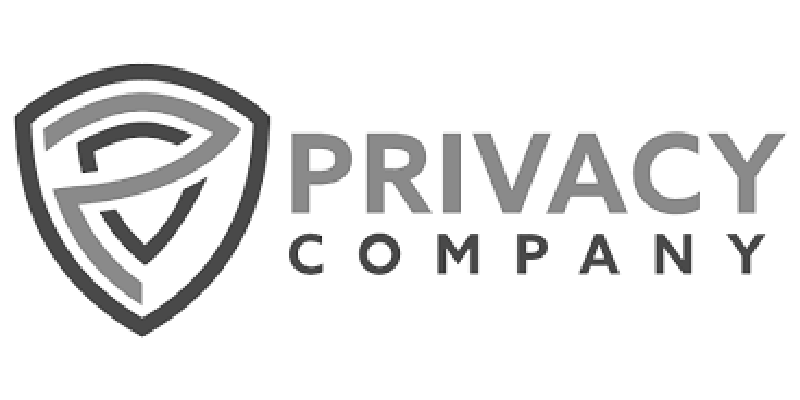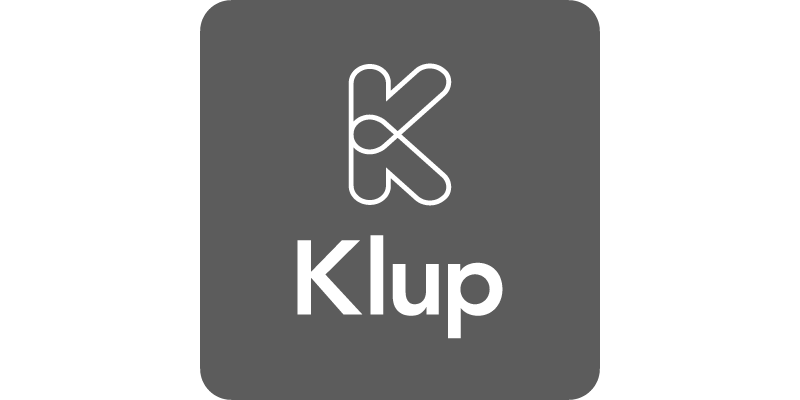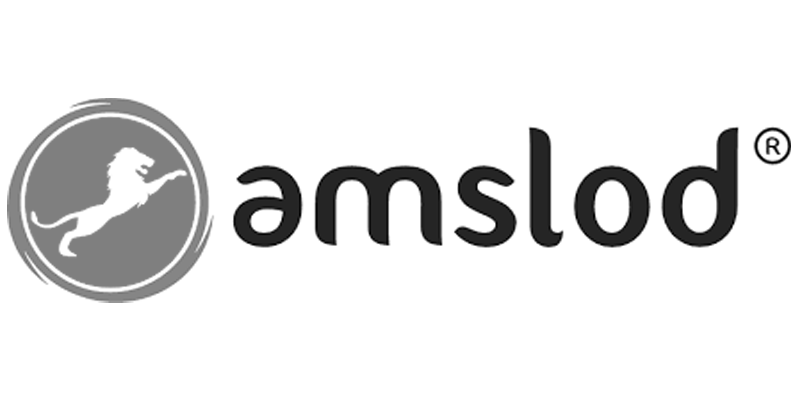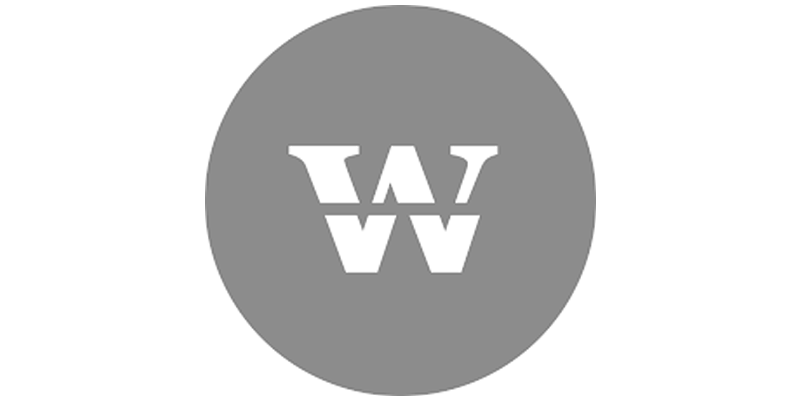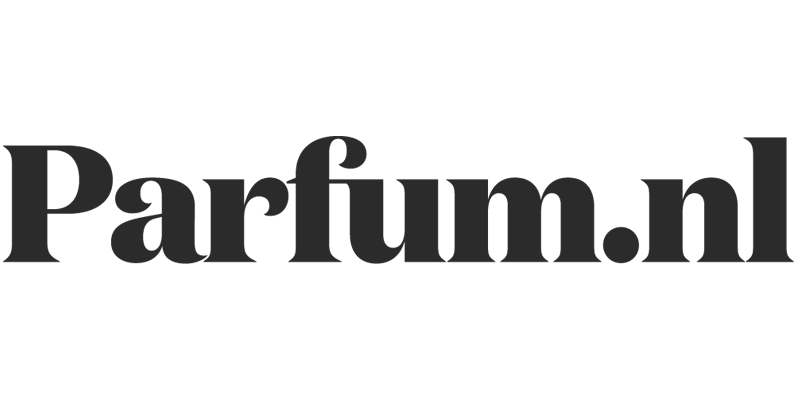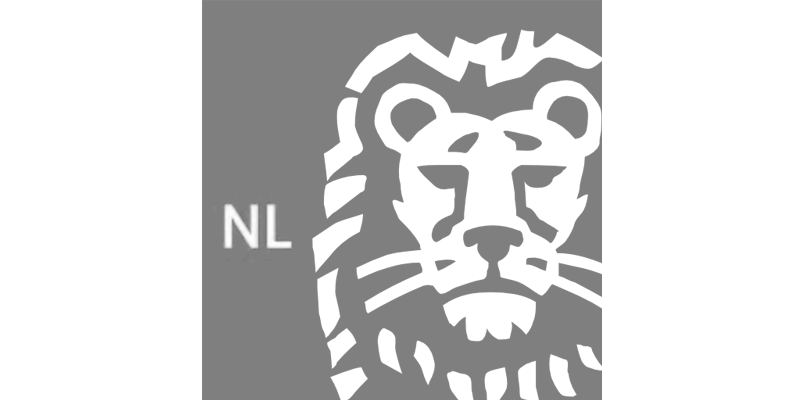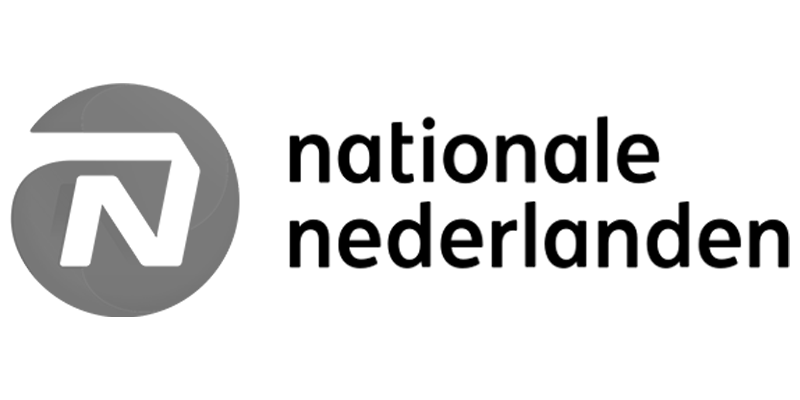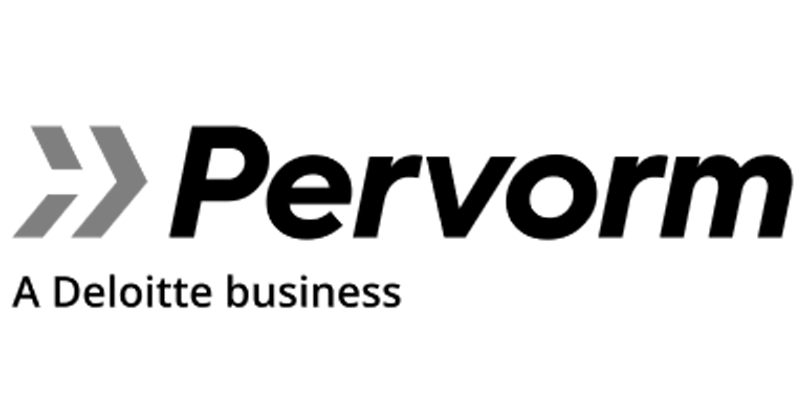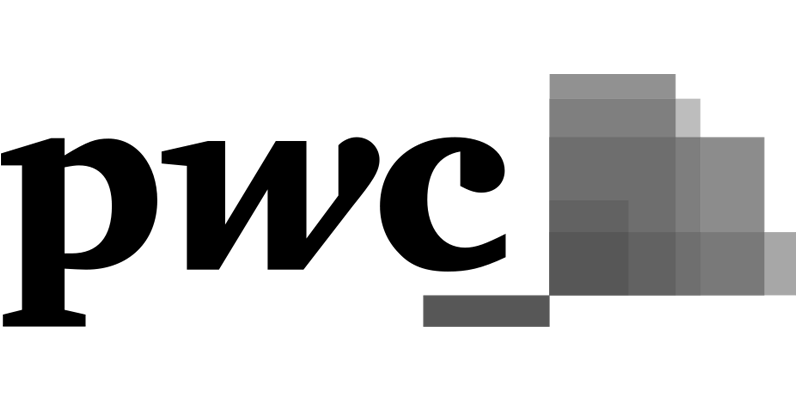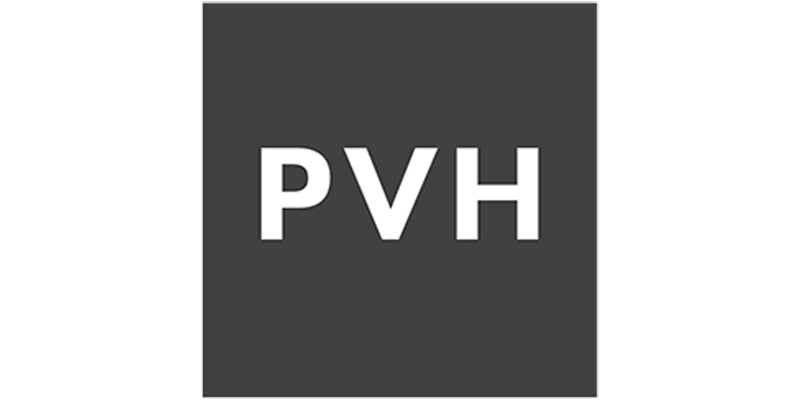 We work with you every step of the way to nail your growth plan and scale your business
"Looking for your new Growth Manager, hire Peter!"
In his role as Growth Marketing Lead, Peter was able to kickstart our go to marketing / growth engine. Peter was responsible for helping the start-up initiatives within ING Lab's. It was really fun working with Peter as he is a self-starting, independent, analytical and creative Marketer focusing on concrete and short term impact. Highly recommended.
Daniele Dondi
Innovation Services Lead ING labs
"Looking for creativity and connecting leadership?"
Nils delivered a great job for us. So if you are looking for a combination of creativity, know-how, a solid project based approach and connecting leadership, then Nils is the go-to guy.
Herman Sjoerds
Initiative Lead, Customer Journey Expert, Innovation & Marketing, ING Commercial Finance
Vision, creativity & systematic approach.
Working with Peter & Nils, is like 1+1=3. They bundle vision, creativity and at the same time, a keen eye for detail in their systematic approach for growth. This helped us to quickly produce tangible results for our clients. And above all, they're simply cool guys to work with!
René Jongen
Partner at RevelX
Value by implementing a clear structure
Kanagawa helped us to assess and measure our progress in the innovation funnel. They quickly got up to speed with our teams and directly added value by implementing a clear structure and approach to set up for growth. This helped us to implement key-metrics, quantify results and improve on a daily basis. They also helped us to improve our PM/Fit playbook which is of great support to our venture leads.
Anne Hudepohl
Head of Booster, Strategic Transformation Office, NN Group